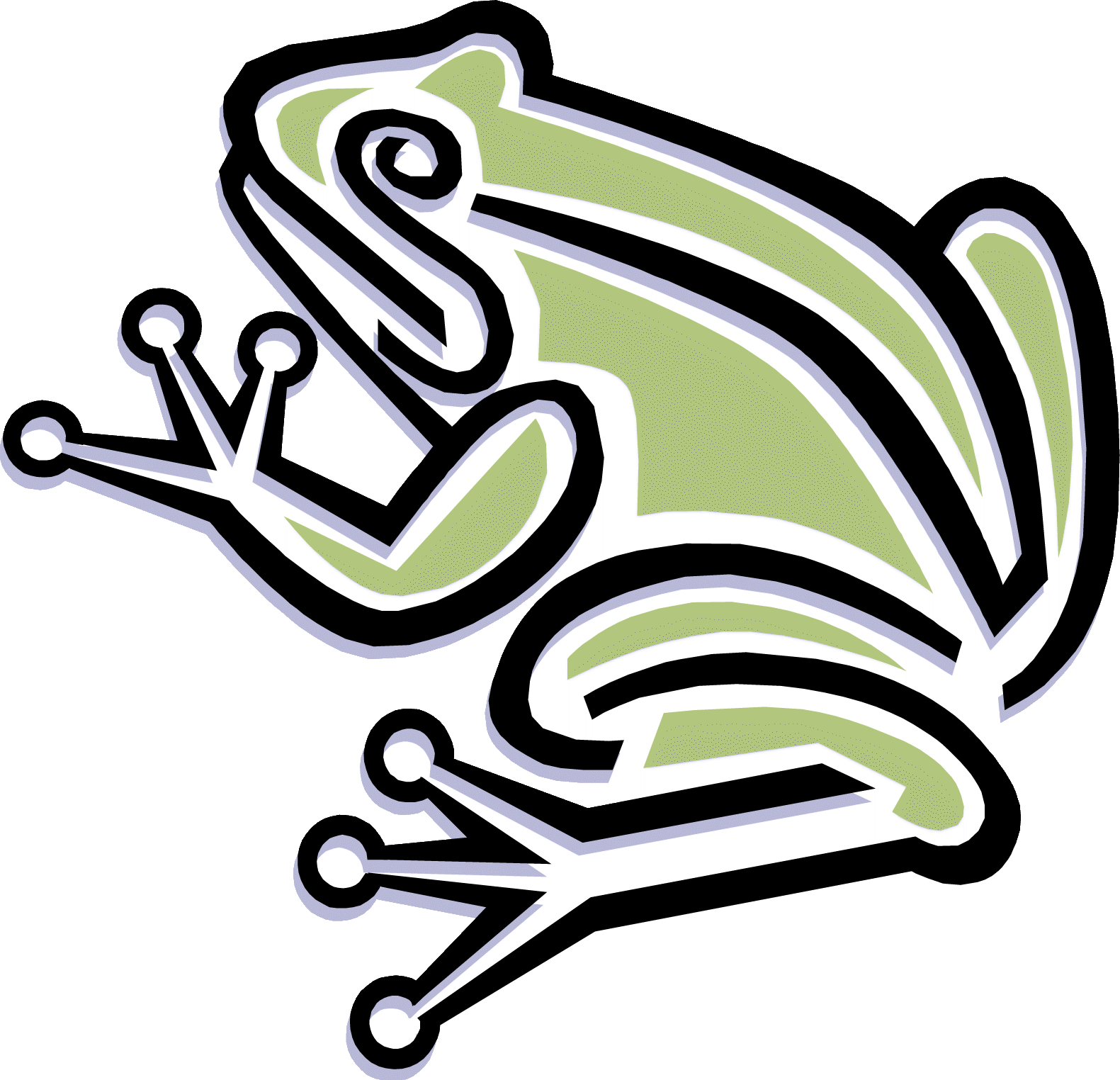 Two Things I Thought in June

That woman sitting in the middle of the subway train is not particularly attractive.
In fact, her eyebrows are incredibly hairy.
I think she is beautiful.
- - - -
Leaves betray the bright green of being struck by sunlight.

About the author:
Leslie Curtin has a mother who is Dutch and a father who is not.