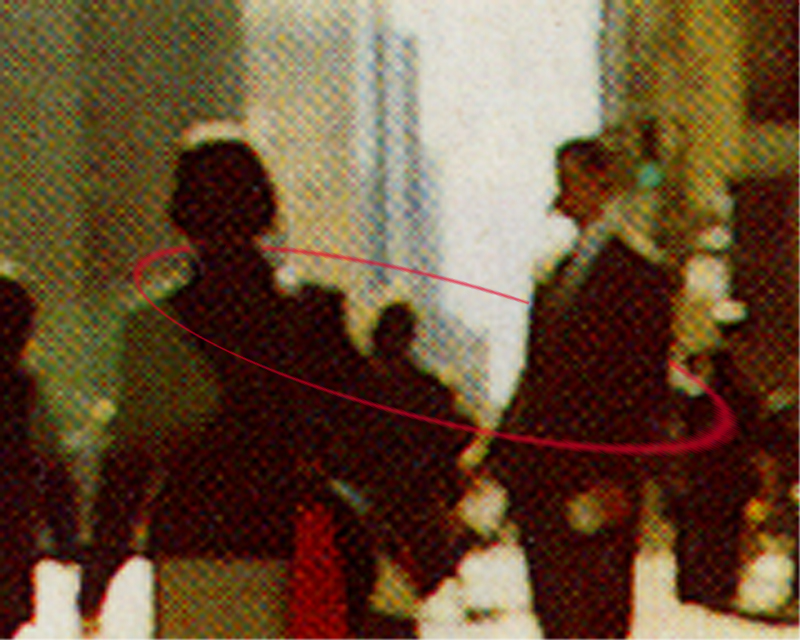 On Paper

How it looks on paper: Boyfriend and I are on our way home from a dinner of beautiful insubstantial food that makes you somehow feel cleaner for eating it at that really nice expensive place on Bedford Street in the West Village. You are rounding the corner. I can't believe you're still wearing that same striped shirt. You stop your strides and let your gaze travel up me--from the Miu Miu shoes up the stockinged leg, over the Diane Von Furstenberg dress to the new haircut, which makes me look like a French movie star. She wears heels now and jewelry, you think. And then you see him, in the role you used to play before you were replaced. Before I was replaced by another actress who is similar but leaves viewers with an unsettled feeling. He's taller than you, with broader shoulders. And is that a European accent you detect in his laughter? He's laughing at something witty I have just said--that I have said in French, even.
How it really looks: Boyfriend and I have finished a dinner of greasy fried something or other at a place that didn't bother to wash off a previous patron's lipstick from a glass before giving it to me and we are heading down Bedford Avenue, in Williamsburg. I am in the same $5 thrift shop jacket that I had when I was with you. I haven't had a haircut in 5 months. We are heading to our separate apartments, though I have my bag packed to spend the night. And I see you, coming around the corner, only I can't acknowledge this right then as I'm busy arguing. And you can't make out any accent on him even if there was one, as accents tend to disappear when people scream. Same as when they sing. Funny, huh? I turn away from him, because this is what I do in these situations. Make him work for it, for me; you've seen this before. He is a generous actor, keeping with the scene even when I am not facing him. And turned away from him is when I look at you fully, and I see her. The petite gamine on your arm with the perfect skin, who is silently enjoying you as you end your day together, giving such tender credibility to the role that I was so unable to play.

About the author:
Kristin Murray is currently living in a state of what most women's magazines call 'flux'.