Five photographs with accompanying stories

This week we are pleased to run five pieces by John Oliver Hodges, including photography and accompanying stories.
Please click on the thumbnail images below to view the entire pieces.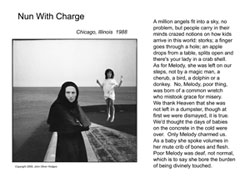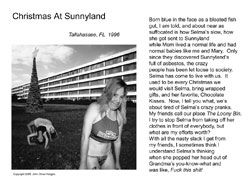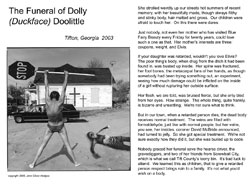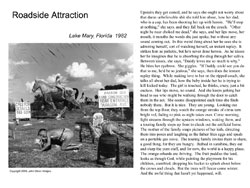 About the author:
John Oliver Hodges has a short story, as well as 10 photographs, in the 2006 relaunch issue of American Short Fiction. His fiction has previously appeared in The Chattahoochee Review, Iron Horse Literary Review, and elsewhere, and is forthcoming from Rainbow Curve. His photo/text work can be seen in the current issue of Words And Pictures Magazine. He teaches writing at The University of Alaska Southeast in Juneau.